Keep your workforce active whilst working from home.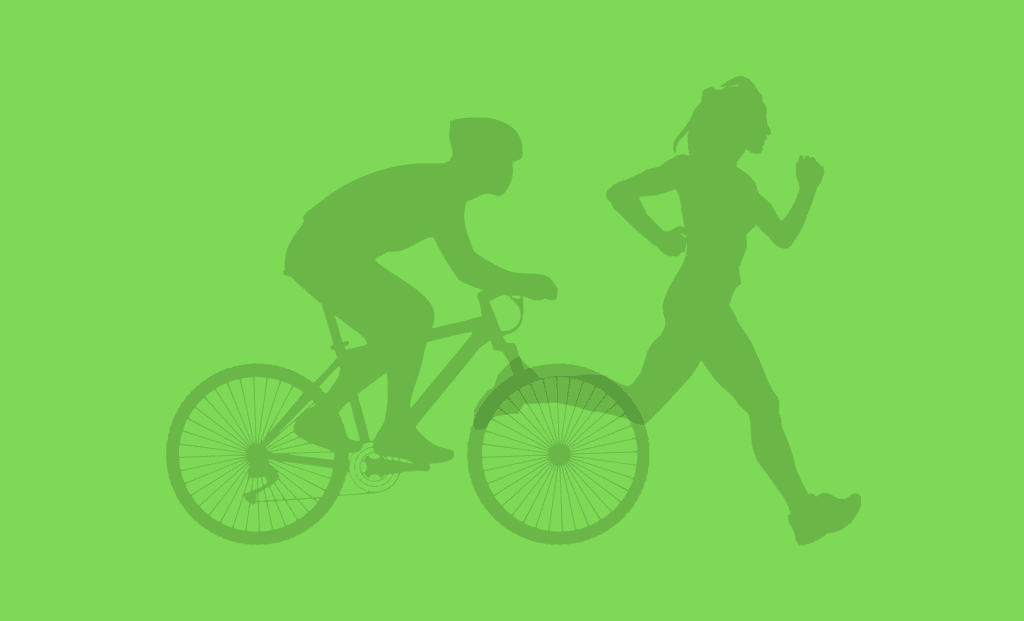 Why is it important I run a Stay Active Challenge?
Due to working from home, the majority of us are now less active than before. We no longer walk or cycle to work or walk from the bus or car park to the office. We no longer pop out at lunchtime to meet a friend or buy a sandwich. And we don't even get that bit of extra activity when you walk to the photocopier or to a meeting elsewhere. A recent survey of people who have changed from working in an office to working from home found that they are now on average half as active!
Being physically active is very important for our health and wellbeing. Physical activity helps us to cope better in better in times of stress, it helps us sleep better and is good for our physical and mental health. The recent physical activity guidelines published Chief Medical Officer said: "If physical activity were a drug, we would refer to it as a miracle cure, due to the great many illnesses it can prevent and help treat."
It is recommended minimum amount of physical activity for adults is a minimum of 150 minutes of moderate activity per week. That is a minimum, but the more you do, the more benefits you get.
How do I run a Stay Active Challenge at my workplace?
Running a stay active challenge is quick and easy to do, we have created the resources, all you have to do is promote and administer it. We even offer small grants for you to purchase prizes to encourage people to take part.
Download the Stay Active Challenge Template and Email at the bottom of the page and save them to your computer
Bristol businesses only: Apply for a small grant of up to £250 to purchase prizes.
Open the Stay Active Challenge template and the first enter the date you want completed forms returned by, and a return email address. For example, if you are running a challenge throughout September put a date 3 to 5 days after the challenge has finished.
Open the Stay Active Challenge email and fill in the highlighted sections
Send out communications a couple of weeks before the challenge starts. Get it included in all staff bulletins, get team managers on board and ask them to raise the challenge in team meetings, post on any social forums you have.
Launch and throughout the challenge. Make sure you send out regular communications to remind people to take part. You might even want people to submit their form weekly so you can create a leaderboard and send a weekly email of the most active individuals and teams
At the end of the challenge remind people to submit their completed form. Use the attached spreadsheet to enter everyone's information. Note if you have a PDF editor you will be able to export the information within the sheet saving you a lot of time. For this you are able to see how active people have been, and most importantly if taking part in the challenge has meant they were more active than normal.
Draw your winner(s) and write a final news piece about how many people took part, how it helped boost peoples activity levels and share any good news stories. At the end, remind people of the importance of being active.
Finally, let us know how you got on.
If you need any help please get in touch, good luck and have fun!
Stay Active Challenge Template
Download
pdf

PDF approximately 202.19 K
Stay Active Challenge Email
Download
docx
Stay Active Challenge Returns
Download
xlsx