There's still time to answer the Travel to Work survey!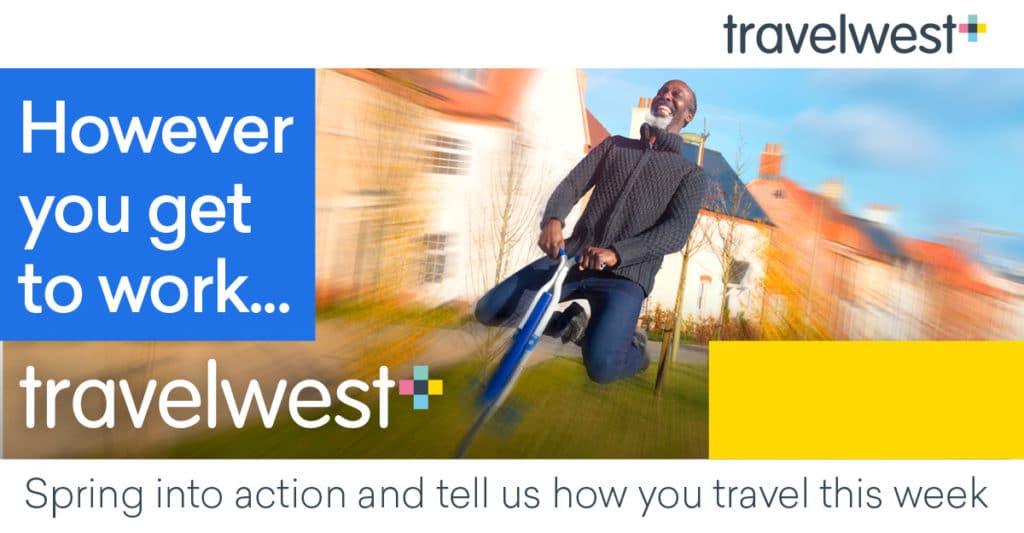 If you haven't had the chance to answer the Travel to Work survey, there's still time! The survey has been extended until 20 March.
Do you walk? Do you hop on your bike? Do you drive in your car? Or perhaps you just stroll into your home office?
Whatever distance you travel, if it all, and whatever mode of transport you use, we want to hear all about it!
Click the button below to fill in the survey by 20 March.
All answers will be anonymised, the survey takes just five minutes to complete and there's a chance of winning some great prizes.
This year's Travel to Work survey results will be very interesting to determine how people are commuting now that all legal Covid restrictions have been lifted.
Answer the Travel to Work survey
If you like to find out more about the survey, visit our Businesses pages.