West of England Bus Strategy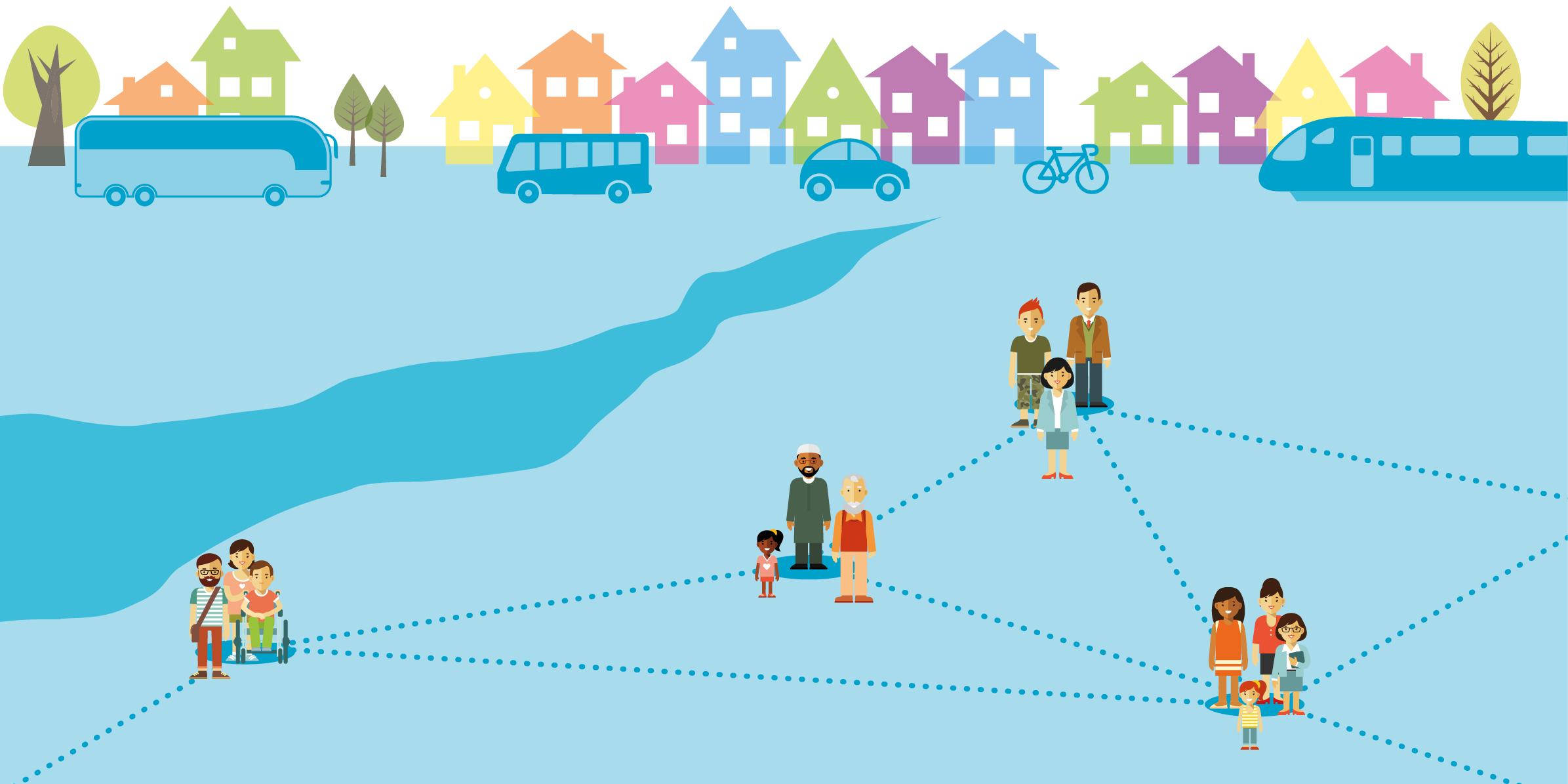 The bus strategy considers options to improve the bus network and set out how further growth in bus usage can be encouraged, including proposals to create better, faster, more reliable and more accessible services across Bath & north East Somerset, Bristol, North Somerset and South Gloucestershire.
Through this strategy, the West of England Combined Authority aims to see bus passenger numbers double by 2036.
A consultation on the West of England Bus Strategy ran from the 3rd of February 2020 until the 15th of March 2020.
Thank you to everyone who submitted their views during the consultation. Your responses to the questionnaire will be considered in the development of future plans for bus travel in the region.
West of England Bus Strategy
Download
pdf
Bus Strategy Consultation Report
Download
pdf