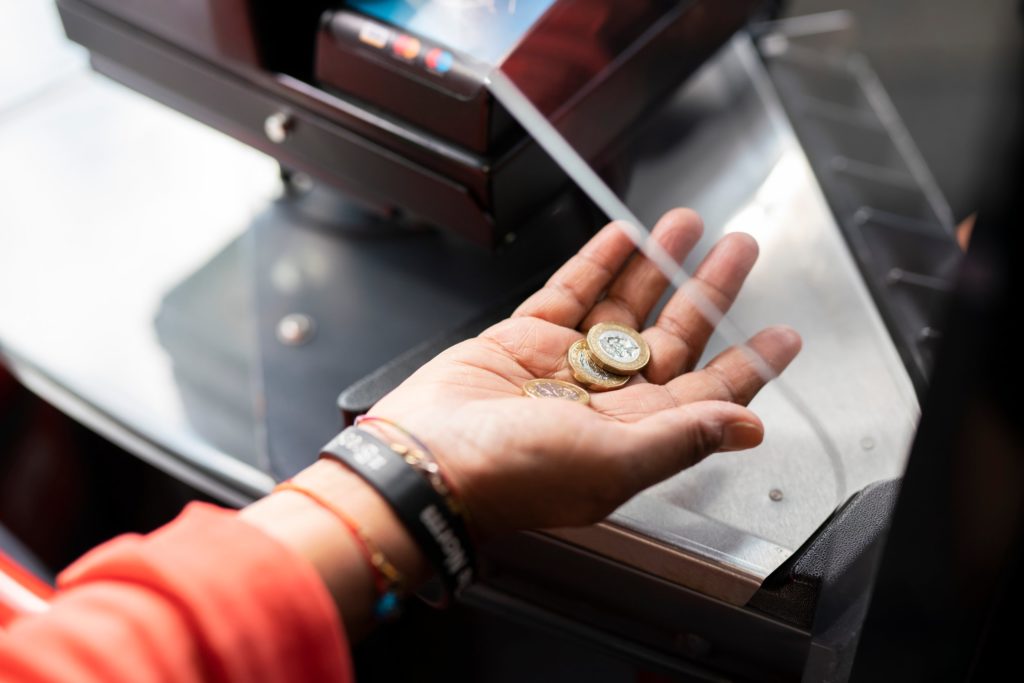 Public transport fares information for the West of England.
£2 single bus fare cap packages are in place in the region
Bus passengers in the West of England are benefitting from a single fare cap of £2 for adults and £1 for children on nearly all bus routes.
Discounted bus fares in the Bristol and Bath areas are in place until March 2025*.
Government's £2 single fare cap is in place across England until June 2023*.
Find out more at £2 single bus fare cap packages.
*Participating bus operators / bus services only. Some services are excluded.
Jump to:
Regular bus services
Find fares by service number or operator
Park & Ride and metrobus
Fares and payment methods for Park & Ride services

Information for metrobus services
Rail fares
Find information by rail operator
Bristol ferries
Find information by ferry operator
---
Travelcards
A Travelcard gives you more freedom to travel by bus in the West of England

If you're of pensionable age or cannot drive for medical reasons, you're entitled to free off-peak travel on local buses anywhere in England
---
Cost savers
Multi-operator bus tickets for the West of England area

Bus & Rail passes for the West of England

Discounted bus passes in Urban Areas with your rail ticket

Save around 1/3rd off the price of your ticket with a Railcard