For Residents & Communities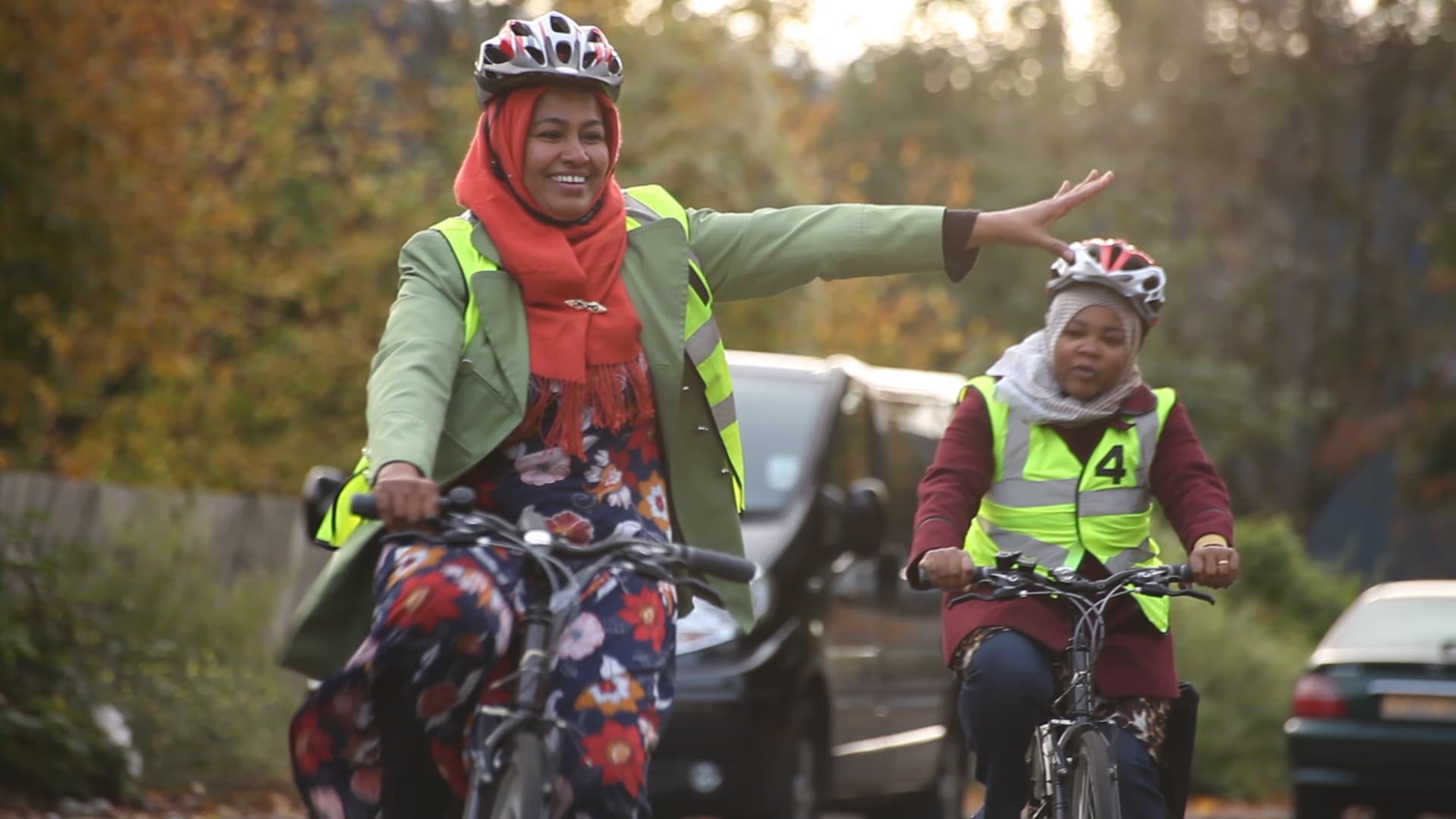 Save money, get healthy and be greener by changing the way you travel.
The four West of England authorities have free offers available to residents and grant funding (North Somerset and Bristol only) for community groups to reduce single-car occupancy and increase the likes of walking and cycling.
Jump to:
How we can support you
We provide support to individual residents who want to travel more actively and sustainably

If you're a community leader, group or organisation let us work with you to bring our offers to the people you work with and get the whole community travelling actively and sustainably

We've compiled a page of tips and resources to help get everyone travel more actively to save money, improve our health and create more pleasant places to live, work and play

Moved house recently? Moving into a new home is exciting. It's also a great opportunity to try something new, see what we can offer you
---
Community Active Travel Grants (Bristol & North Somerset only)
Bristol
Bristol City Council has active travel grants available to community groups. To find out more visit the Community Groups page.
North Somerset
North Somerset Council has match-funded Active Travel Grants of up to £3,000 available (up to 50% match-funding. If you work in the community and have a great idea that will benefit your group or your premises, contact us for an application form. Grants could help provide cycle parking, bike mechanics courses, ride leader training and much more.
---
Contact us
For other enquiries and to feedback on our services, please get in touch using the contact form below.