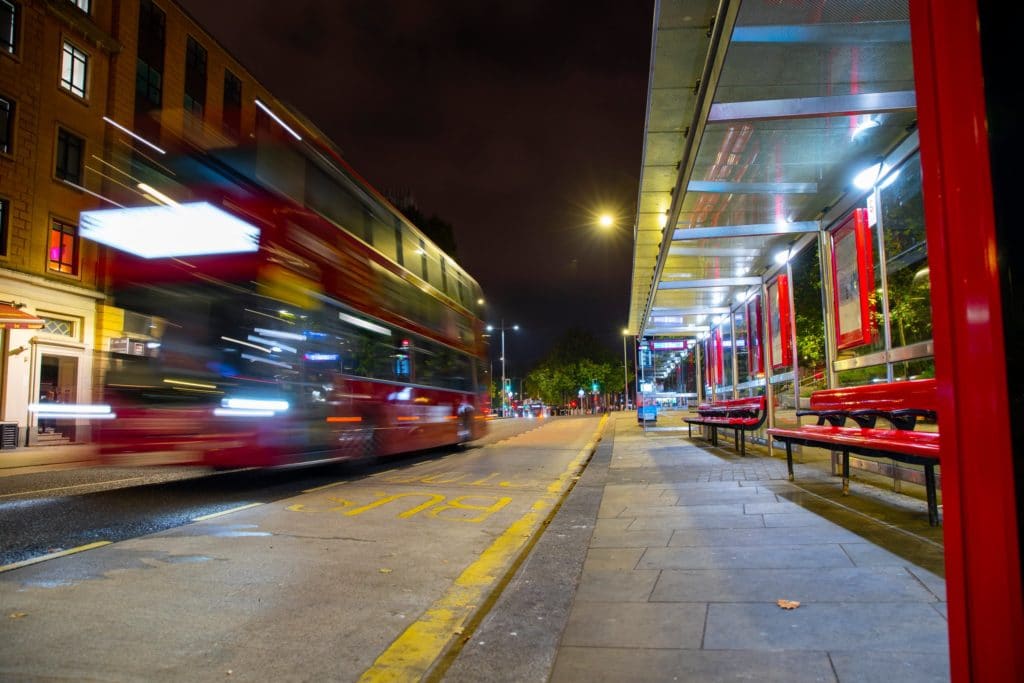 Bus network maps for the West of England
Jump to:
These documents may not be accessible for people using assistive technology. Please use this contact form if you require assistance.
Park & Ride Guides
---
Bus network maps and Public Transport Guides
Four travel guides provide an overview of public transport in the West of England region.
The September 2023 edition is now available. If you or your organisation would like printed copies of the guides, please email [email protected] or call 0117 374 1265 and we will send these out to you. If you have already requested the guides, these will be with you very soon.
Bath & North East Somerset and South Bristol network maps
Greater Bristol and city centre network maps
North Somerset network map
South Gloucestershire and North Bristol network maps
Other network maps
---
Looking for something else?