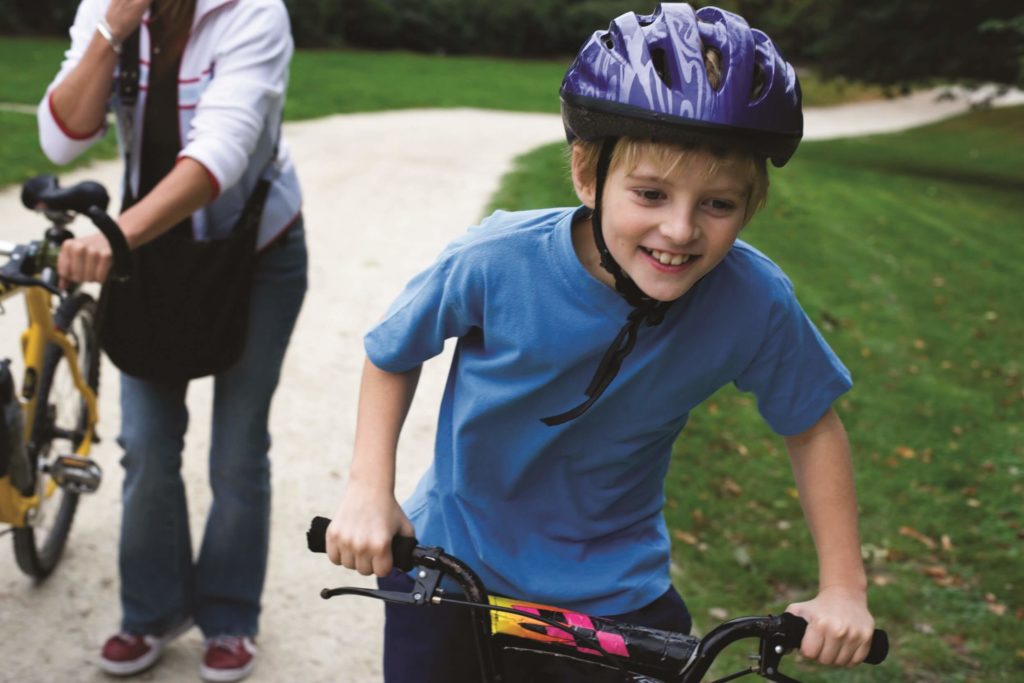 Whether you are travelling to the shops or appointments, visiting friends and family, doing school run or commuting to work, how about trying out cycling, walking or catching the bus for more of your everyday journeys to save money, improve your health and fitness and help improve the air we all breathe.
Save money, get fit, improve air quality – get on a bike, walk, or take a bus for more of your everyday trips.
You can register for free travel offers to help find what works for you.
Our current free offers include:
borrow a bicycle – trial a city/hybrid, folding or electric bike for up to 4 weeks to find out if cycling is for you
cycle training – improve your skills and confidence when cycling, for any ability from beginner to advanced levels
accompanied cycle ride – discover the best cycle routes for your journeys on an accompanied ride
bus taster tickets – explore your local bus routes with free bus taster day tickets
electric scooter vouchers – have a go on an electric scooter with free day vouchers
train taster tickets – try swapping the car for the train with free train taster tickets
privacy notice for travel offers
Find out more about our privacy policy required for processing Travel Offers.
We've compiled a page of tips and resources to help get everyone travel more actively to save money, improve our health and create more pleasant places to live, work and play

Moved house recently? Moving into a new home is exciting. It's also a great opportunity to try something new, see what we can offer you