Get your community moving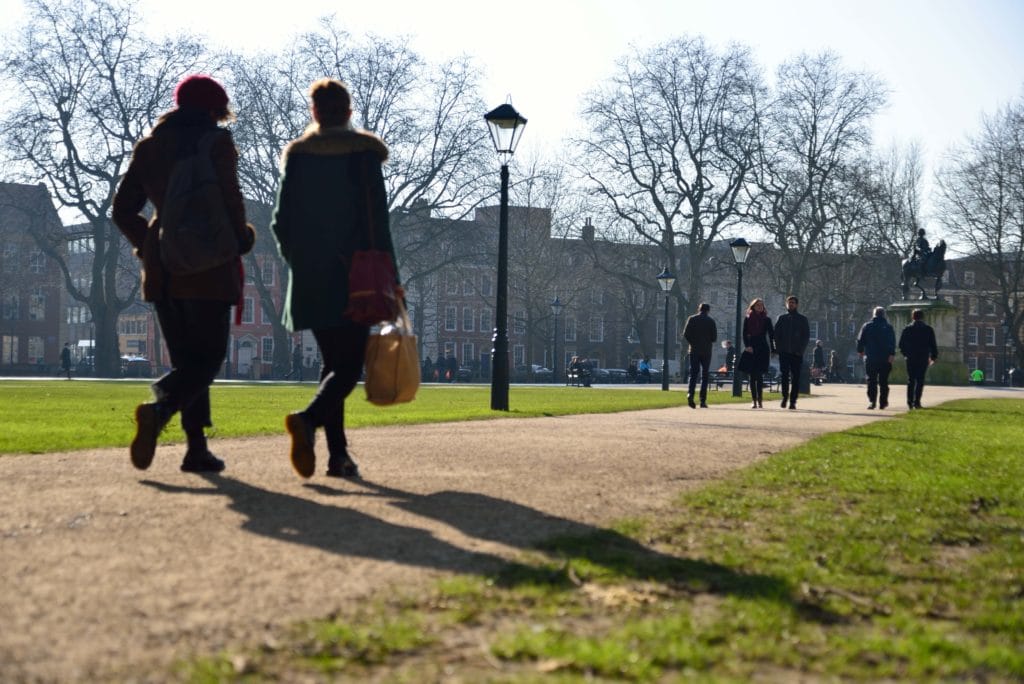 Are you a community leader or organisation who would like to help get the people you work with travelling more actively?
Jump to:
How we can work with you
Here are some examples of our offers and we will work with you to organise how best to bring this to your community:
Offer
Description
Bike maintenance
We can bring our Dr Bike mechanic to your community at no charge to the organisation or individual. The goal is to run regular sessions at community centres that can be viewed and booked online
Bike maintenance courses
To train up your community organisation's staff and volunteers to help residents.
Cycle training
For individuals and small groups to improve cycling skills and confidence regardless of ability (beginners to advanced sessions are available). Check your Local Authority's current offers.
Led rides
Go on rides with an experienced ride leader to encourage healthy and fun daytrips.
Ride leader training
To encourage your community group to safely lead more of its own rides in future.
Bicycle security marking
Sessions in your community, adding bicycles to the UK's Police-approved database BikeRegister in case they are stolen.

Cycle parking
For your venue.
Free bike hire
To encourage people to try standard and electric bikes.
Information on joining or creating walking and cycling groups.
For example, Wellbeing Walks groups; or how to organise a 'Walking bus' to schools, shops or play areas.
Roadshow stall
To promote our offers to individuals at our venue/event/ to visit our neighbourhood.
Personal Travel Planning Sessions
Free session can help people identify new routes and types of transport to try. Often available at Roadshow events (above) or organised through your Authority's Sustainable Travel officer.
Electric Vehicle information Session
Free phone conversation with our Electric Vehicle expert, either 1:1 or group session via virtual meeting. To answer any questions you have, tell you about the latest grants available and signpost you to trusted information sources.
Find out about Car clubs and car sharing.
Promote our offers to residents
Here are some free offers to individual residents, for the full list visit Individual Support page.
| Offer | Description |
| --- | --- |
| Personal travel planning | Help to look at all options the regular journeys with our free Journey Planning service (currently offered to individuals over the phone or virtual meeting). |
| Bike loans to individuals | Borrow a bike for free to try cycling before you buy. We can loan you a hybrid or folding bike for up to 1 month, or an electric bike for up to 2 weeks. At busy times waiting lists may apply. |
| Electric Vehicle Demo Loan | Loan one of our demo vehicles for two-weeks, and experience living with an EV for your everyday travel needs. This is a free service; the only expense to you is in charging the car with electricity. |
For businesses
We also have offers to help your business or organisation reap the benefits of travelling actively, including a workplace audit and travel planning, try out electric pool bikes to get to meetings and grants. Please see our offers to businesses or more information.
---
Contact us
For other enquiries and to feedback on our services, please get in touch using the contact form below.