People-powered transport: designed locally, run locally.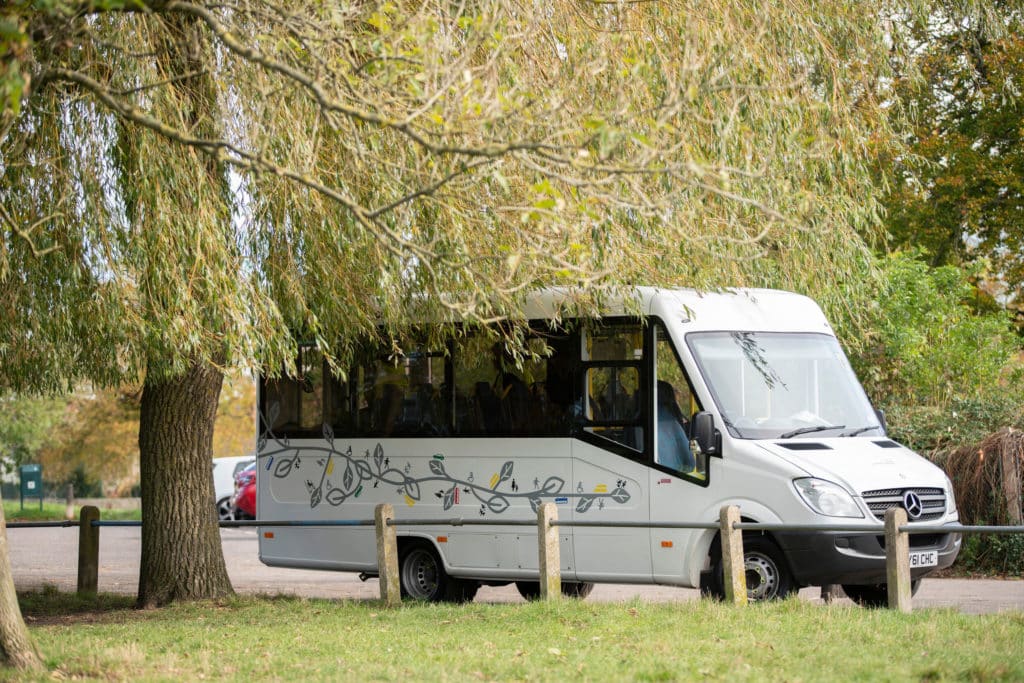 Local people know their communities best. Therefore it is fundamental that you are at the heart of creating transport solutions that work for your area.
That's why the West of England Combined Authority and North Somerset Council have set up a new £2 million fund called WESTlocal, so communities can design and run their own public transport to better suit their needs.
Maybe the challenge in your area is getting pupils to school or getting people to a supermarket or to a large local employer at the start and end of shifts. Perhaps it's linking together a group of villages or some other challenge that needs tackling. We need you to help identify those challenges and propose solutions.
Together, we can encourage people to get out of their cars to help tackle the climate emergency and help more people to get around our amazing region.
A wide selection of community groups, schools, faith groups, town and parish councils and more can apply for funding. You can come up with a plan as a standalone group or join up with others. Your proposed scheme must serve residents based in the area covered by West of England Combined Authority and North Somerset Council.

We are looking for scheme ideas that:

Are locally designed
Introduce new provision rather than sustaining schemes and services that are already in place
Operate not-for-profit, with any surplus reinvested in the scheme
Help reduce carbon emissions by moving people away from reliance on privately-owned cars
Demonstrate clear demand within the community for the service
Have a clear plan for ongoing monitoring and improvement during the funding period

Some examples of the types of schemes you may wish to set up are:

Bus routes operated on fixed routes and timetables
Pre-booked minibus services to key locations such as supermarkets, shopping centres, local towns, and transport interchanges (such as major bus stops on the key transport corridors)
Pre-booked flexible minibus services

Don't worry, you don't need any prior knowledge of running a transport scheme. We are here to help each step of the way, along with partners such as the Community Transport Association.

Simply submit an initial expression of interest and we will be in touch to discuss your idea and talk you through the next stages, to help you turn your idea into a worked up plan.

You'll then have the chance to apply for funding. If you're successful you'll receive ongoing support throughout the funding period to help make your scheme a success.

It may be that in implementing the scheme your group decides to operate the vehicle(s) yourselves, or you may wish to partner with a local bus or community transport operator. We can help you explore these options as part of the initial phase of developing your proposal and application.

The first step in the process is to submit an expression of interest online.

Following this, there'll be an informal meeting to discuss your idea. You will be offered advice to help create a worked-up proposal to apply for funding. The deadline for funding applications is April 2024. However, we are keen to get successful schemes operating as soon as possible and funding will be awarded on a first come, first served basis.
Get started
Interested in applying? Complete our expression of interest form, and we will set up an informal meeting with you to discuss your proposed scheme. This will enable us to give you the best advice to help create a fuller scheme proposal and following that an application to the fund.
---