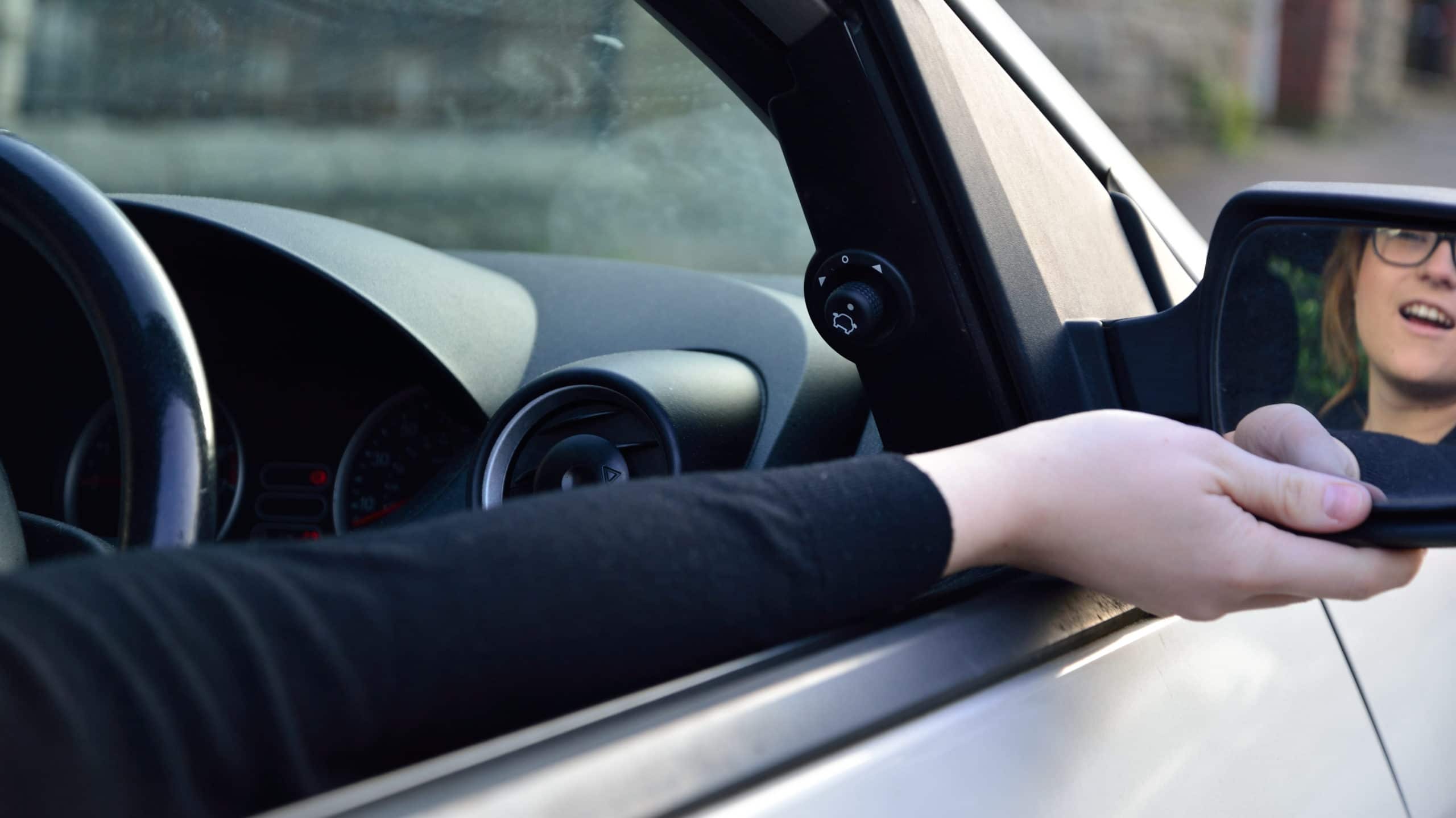 The sustainable way to travel by car, saving you money and time.
Join My Journey launches for West of England commuters
Join My Journey is a free online service that matches commuters up from the same workplace to share walking, cycling and car journeys.
Business leaders across Bristol and the West of England are now being encouraged to sign up their companies and organisations to the online platform so their staff can easily share journeys to work.
For anyone who does not work in a large company, there is also the option to join an area hub, where smaller businesses are linked up with others to share journeys to the same area.
Visit joinmyjourney.org.uk to register your organisation or join as an individual.
Jump to:
What is car sharing?
Car sharing is all about filling empty seats, sharing costs, and it's a great way to meet new people. You can get to know your colleagues or new travelers going the same way.
Here are a few examples of when car sharing can be used:
Commuting to work
Doing the school run
Going to college / university
Travelling to a festival, a big event or a show
Going to a sporting match
Is car sharing for you?
Car sharing is so easy that we can safely say that it could be a great option for everyone! You don't even need to own a car, just search for drivers going the same way.
Share traveling costs – significant annual savings for car owners and passengers
Meet new people – a great way to network
Reduce traffic – less congestion and air pollution
Get there faster – using 2+ lanes to beat the commuting queues
Park easily – fewer cars, so more spaces
Workplace advantages – some employers offer dedicated parking for 2+ cars
---
Find a car sharing buddy today!
Here is a list of some car sharing websites where you can find people going the same way:
---
Disclaimer: We are not affiliated with any of the websites above unless otherwise clearly stated. The list above is for information purposes only. This should not be interpreted as an official recommendation and we take no responsibility for any of the websites listed. You must use your own judgement when deciding which website to use.