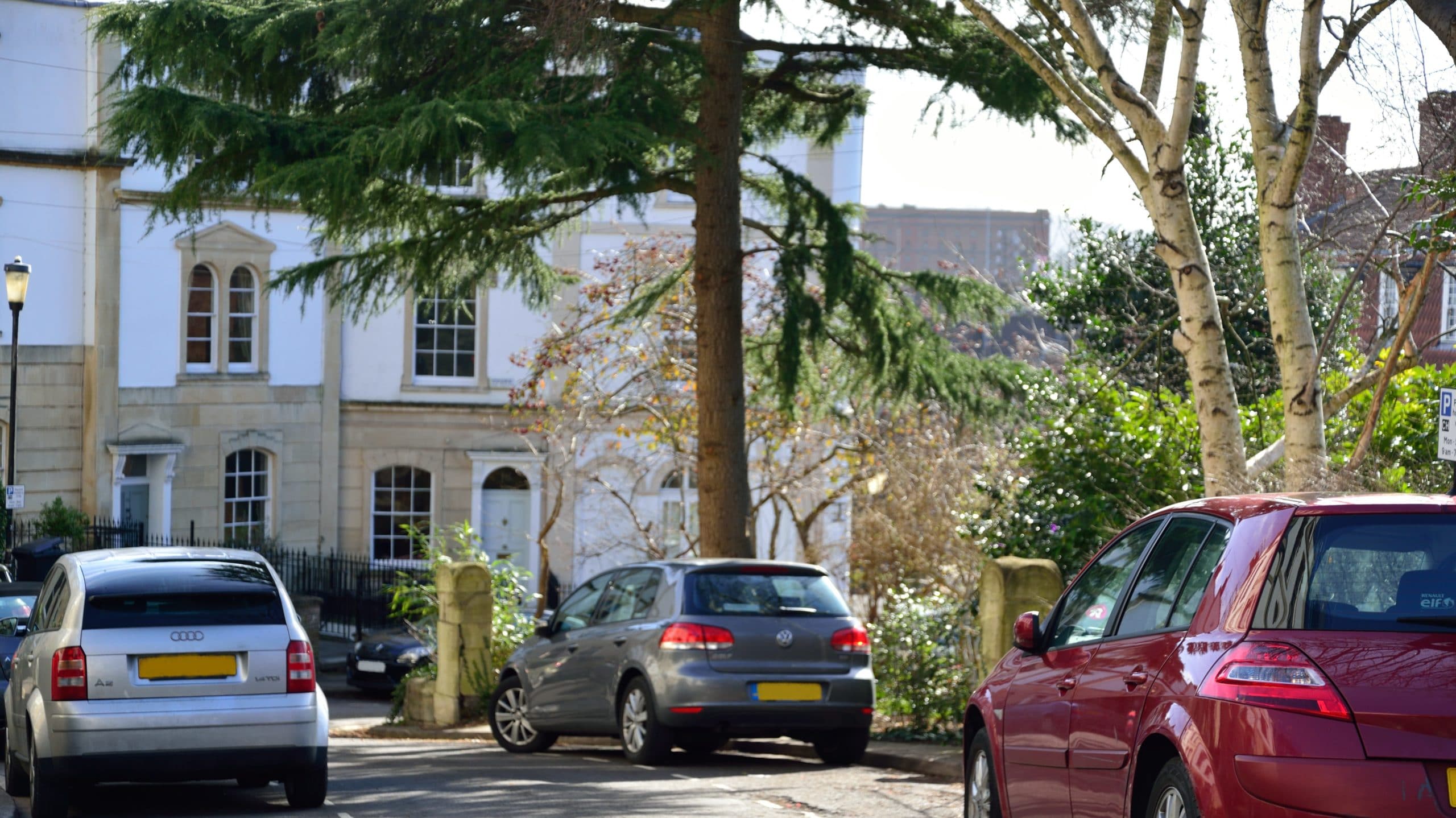 Discover your best options to travel if you're driving in the West of England.
Jump to:
Park & ride
Park your car at a Park & Ride site and ride a bus into town.
Electric Vehicles
If you're an electric vehicle driver, or are considering becoming one, we have all the information you need.
Car sharing & Car clubs
If you're thinking about car sharing, check our page for advice.

If you don't want the expense of owning a car, but enjoy the occasional convenience, find all about Car Clubs.

If you own a business, find out how Car Clubs can help you.
Parking
Parking maps, including a Bristol motorcycle parking map.
Motorcycling
Motorcycling info, including driving tips and where to find training.
---
Find out if your journey is going to be disrupted

Discover transport projects happening in the West of England