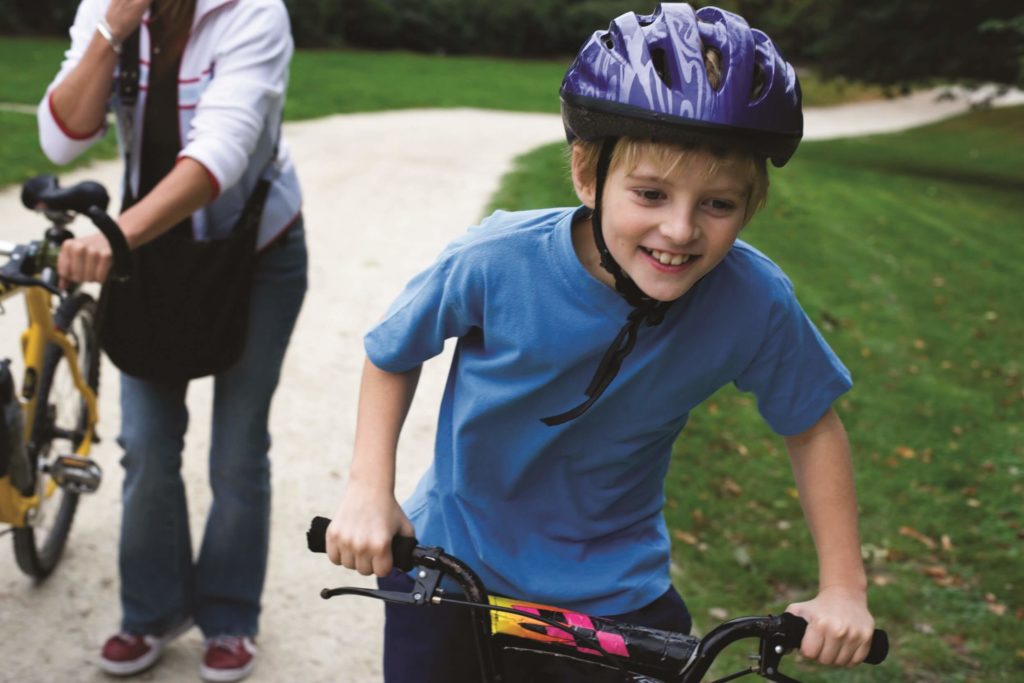 Whether you are travelling to the shops or appointments, visiting friends and family, doing school run or commuting to work, how about trying out cycling, walking or catching the bus for more of your everyday journeys to save money, improve your health and fitness and help improve the air we all breathe.
For all residents , we offer the following FREE support to get you travelling more actively and sustainably, tell us which offers you are interested in receiving:
Personal Travel Planning to help you explore all your options your regular journeys with our free 1:1 service (currently offered over the phone or video meeting).
Borrow a bicycle for free and try cycling before you buy. We can loan you a hybrid (city) or folding bicycle for up to 1 month, or an electric bike for up to 2 weeks.
Free cycle training for adults to improve your skills and ability to cycle confidently whatever your ability, sessions can be tailored for complete beginners, intermediate or advanced levels.
Free basic bicycle maintenance with Dr Bike – We'll be adding more locations and dates as soon as we can arrange these with local community centres and organisations.
Accompanied cycle ride to find your best route and build your confidence.
Advice & offers for commuting to work and for those seeking work and skills find out more about Wheels 2 Work.
Free bus taster tickets – try the bus for free and find a new way of travelling without the car.
Information about Car clubs – a perfect for short trip solution. Simply pay by the hour with no extra costs for insurance, petrol and maintenance costs. Find your nearest car club.
Information about Car sharing – You don't even need to own a car, just search for drivers going the same way.
Link to offers page
privacy notice for travel offers
Find out more about our privacy policy required for processing Travel Offers.
We've compiled a page of tips and resources to help get everyone travel more actively to save money, improve our health and create more pleasant places to live, work and play

Moved house recently? Moving into a new home is exciting. It's also a great opportunity to try something new, see what we can offer you