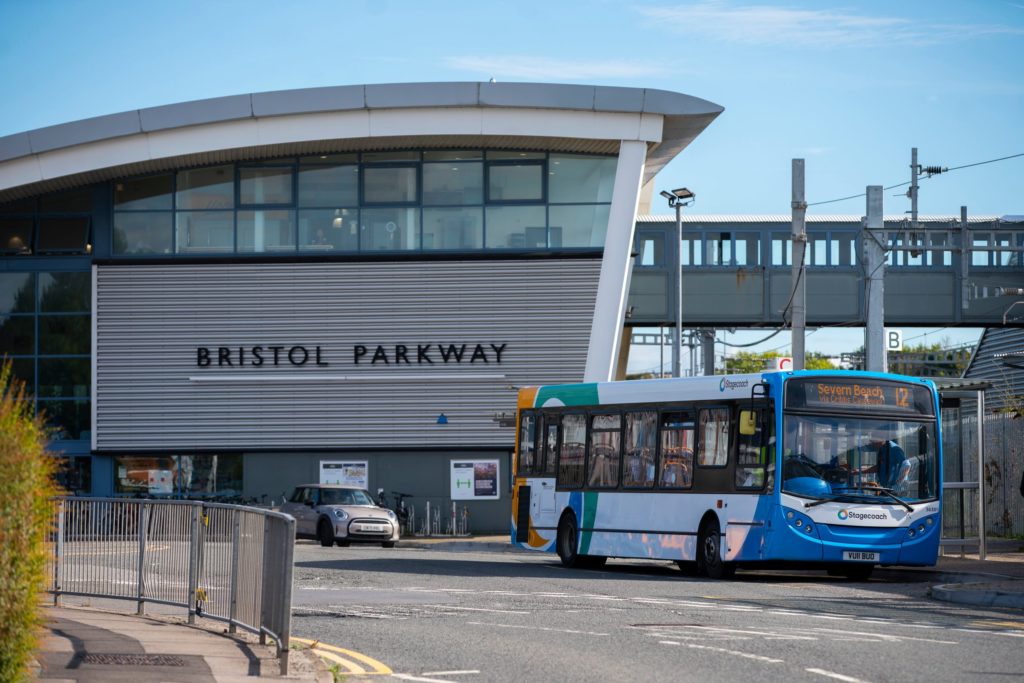 PlusBus is a discount price bus pass that gives you unlimited bus travel (on participating operator's services) around the whole urban area of the rail-served town or city.
You can buy with your train ticket at any National Rail station ticket office, or online. It can also be bought from self-service machines at many main rail stations.
There are no peak period restrictions, so you can hop-on and hop-off buses and trams as much as you like all day.
Plusbus Fares
Please note
PlusBus is not available if you only make a local train journey between two stations located within the same town or city.
PlusBus is a national scheme and is available for 290 rail-served town and cities across Britain.
---
Please be aware that costs and terms of use of tickets are set by PlusBus and we cannot accept responsibility for incorrect or outdated information as unplanned changes may occur.
---
Bus & Rail passes for the West of England

Save around 1/3rd off the price of your ticket with a Railcard

Multi-operator bus tickets for the West of England area