New Roots, New Routes in Bristol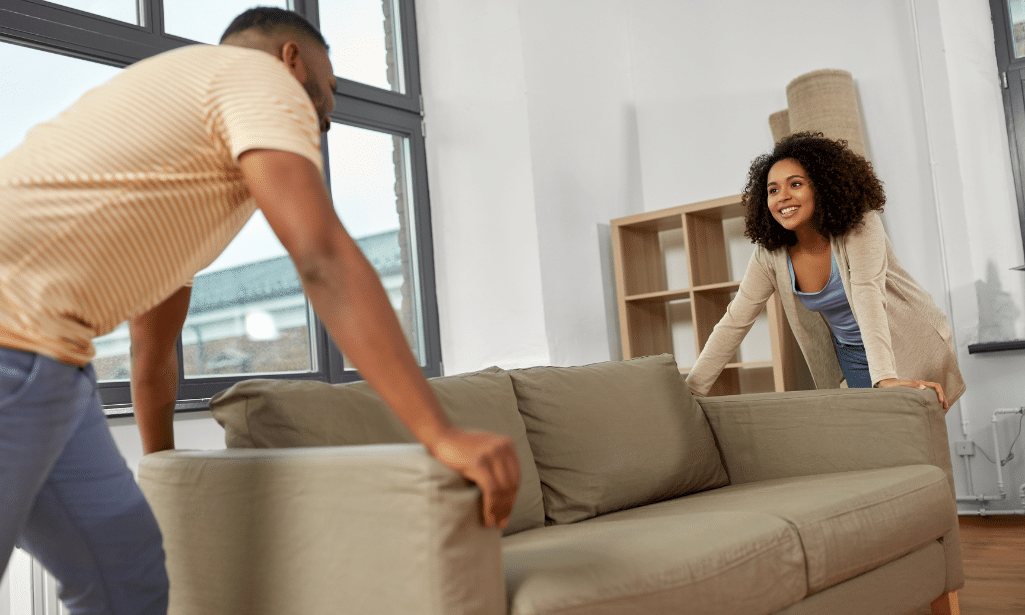 Moving home is about a fresh start and finding the right location for you. It's exciting and also a good opportunity to try something new.
That is why Bristol City Council is giving people moving into new developments the chance to try out alternative ways to get around.
You may discover that walking, cycling or catching a bus could save you time and money, as well as keeping you fit and being better for the environment.
You can take advantage of free travel offers and vouchers, funded by your developer, worth up to £100!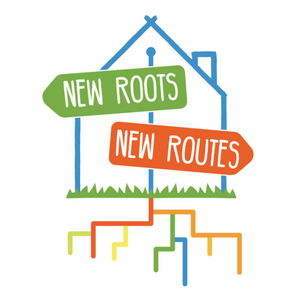 Jump to
---
Our offers and support
To claim your free travel offers and vouchers worth up to £100, please complete this online form.
For more information about each offer, see below.
Bus taster tickets
If you haven't used public transport for a while, we can email or post you some free bus, or train, taster tickets
Borrow a bike
If you are new to cycling and would like to give it a go, we have a range of quality bikes for you to borrow for up to 4 weeks. Pedal, folding and e-bikes are available.
Boost your confidence
Book a one-to-one ride to help build your confidence on road. Also, traffic free cycle sessions are available for all the family to enjoy learning to ride.
Get your bike fixed
We offer free bike maintenance and advice on repairs. Drop off or at home repairs available.
Car Club credit
Save on the running costs of owning a car with a car club. It's a convenient way of paying as you go for the use of a motor vehicle. A variety of types of cards are located in designated on street parking bays across the city.
e-Scooter credit
An e-scooter is a great way to travel around if you don't have your own transport. Simply download the app to unlock a scooter and park at a designated parking location.
---
Watch videos
---
How to register
Register here for travel offers – worth up to £100
We are helping people living, working or studying in the West of England to try new ways to travel around. Click the link below to register for our offers and support.
---
Travel information packs
We've created bespoke Travel Information Packs which contain information about what services, local amenities and offers are available to you in your new neighbourhood. are working to promote sustainable travel options to residents moving into new homes on behalf of developers.
Click on the links below for our most recent new homes travel guides.
---
Plan your new journey
Find your local transport options
Use our Journey Planner for live bus times, cycle routes, car club bays and train times. Just enter your postcode to start.
---
General enquiries
Get in touch
For more information about our new development travel plans get in touch below.
Sign up to newsletter
Keep up to date with latest news and travel offers by registering for our e-Newsletter