Welcome to your new home.
Moving into a new home is exciting. It's also a great opportunity to try something new.
That is why Travelwest, funded by your developer, is helping people moving into the area to try alternative ways to get around.
Claim your Travel Pack now for a host of local information and FREE offers including bus tickets, bike repairs, cycle training and car club vouchers.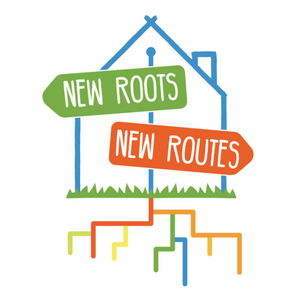 Jump to:
---
Plan your new journey
To find out your new transport options around your local area.
Click the link to see your travel options from Maesknoll
---
FREE travel offers worth up to £75 per household
To register for these great offers, use our SurveyMonkey form.
---
General enquiries