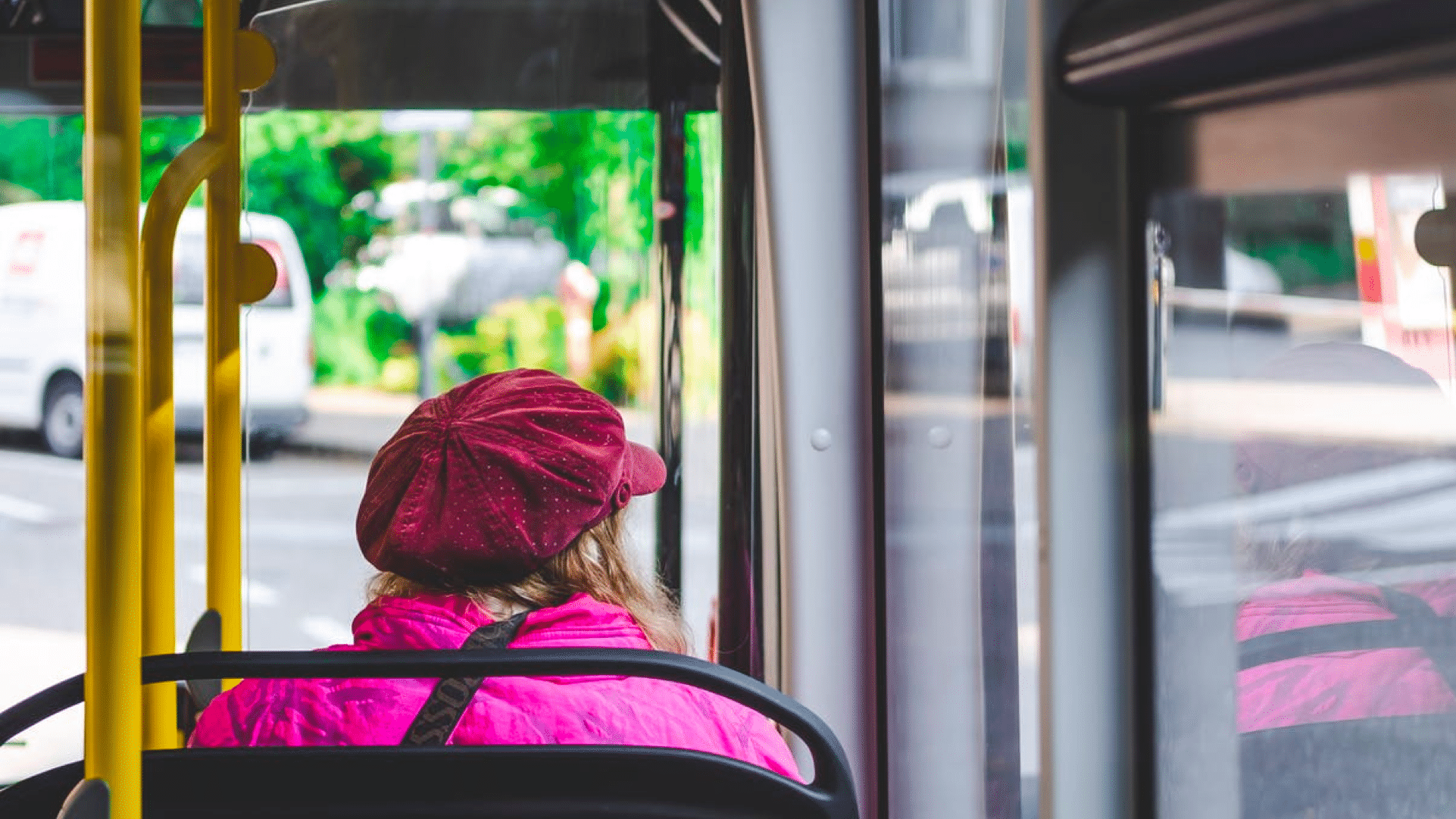 General information for bus services across the West of England.
Some temporary downtime for our bus stop displays while we upgrade our system
From Sunday 29th August there will be some temporary downtime for our real-time digital information screens at bus stops as we upgrade our system and make changes to timetable and route information. During the upgrade, that will bring long-term improvements to how we manage our services, we will be unable to display next-bus time predictions. We apologise for any inconvenience this may cause. Timetables and journey planner information will still be available on www.travelinesw.com and on operator websites and apps to help plan your journey.
Jump to:
Plan your journey
Get door to door public transport directions

Get real time information for buses and rail

See individual bus services route maps & timetables

Find out how much it will cost and ways to pay
Planned service changes & disruptions
Find out if your journey may be disrupted
---
Network maps & supported services
See all available network maps & supported services information per area
Community Transport
Find Community Transport Operators in your area
---
Help Centre
Find answers to frequently asked questions, contact details and much more

Find out how easy it is to catch a bus

Find out how easy it is to catch a bus (Easy read)
---
Additional information
Find out how to get mobile apps that help you with your journey

Discover the night buses available in Bristol and Bath

Discover the best bus routes to Bristol University and UWE

Find coach parking locations available across Bristol

Public transport projects in the West of England