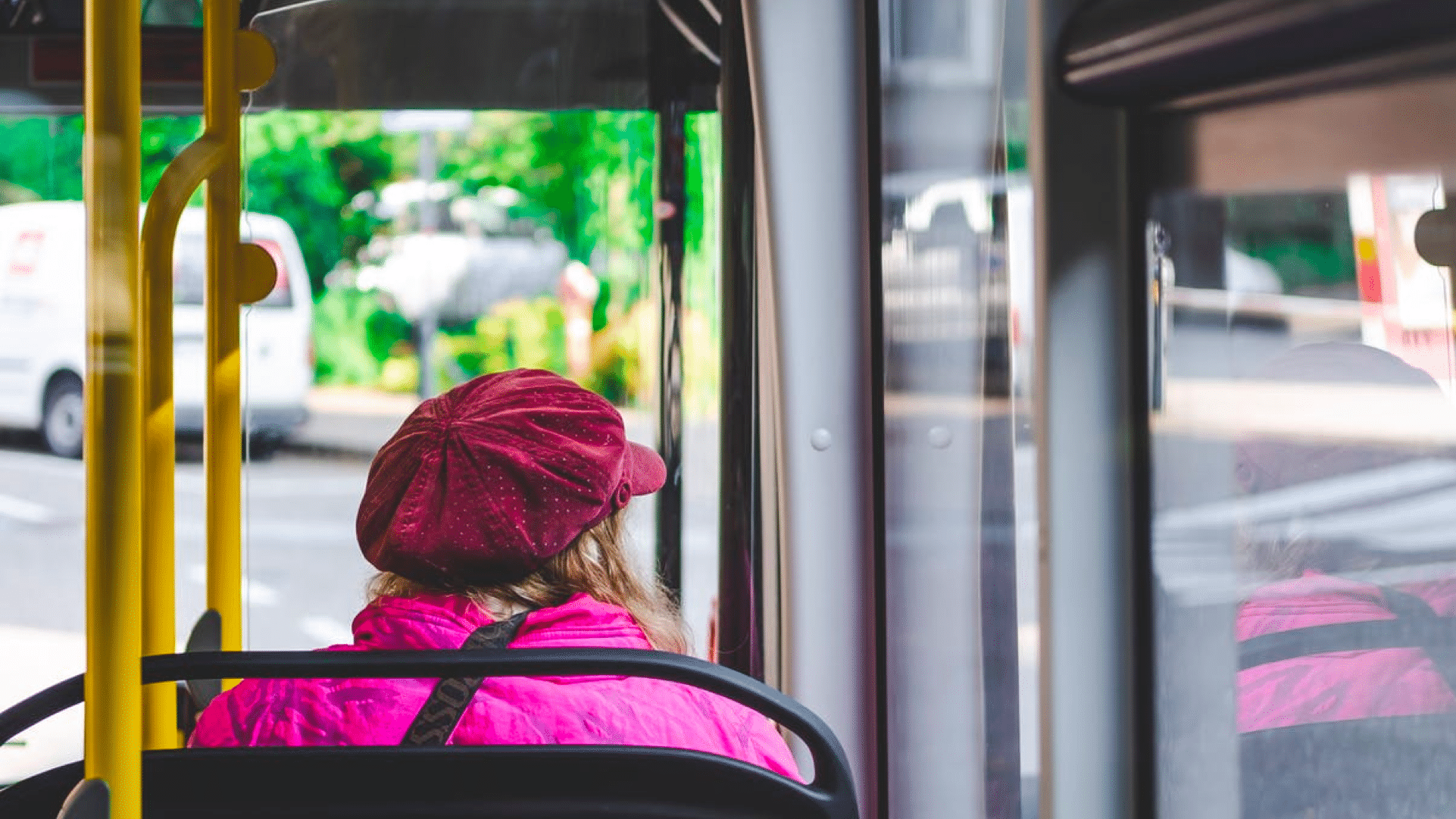 General information for bus services across the West of England.
West of England Supported Bus Services Survey
The West of England Combined Authority provides support to several bus services, we call these supported bus services. These services operate under contract to the authority and as part of a review we want to gain the thoughts of our existing passengers and potential new passengers.
We would like to know how supported bus services can be improved, what would encourage you to use bus services more often and what they will look like in the future.
Jump to:
Plan your journey
Get door to door public transport directions

Get real time information for buses and rail

See individual bus services route maps & timetables

Find out how much it will cost and ways to pay
Planned service changes & disruptions
Find out if your journey may be disrupted
---
Network maps & supported services
See all available network maps & supported services information per area
Community Transport
Find Community Transport Operators in your area
---
Help Centre
Find answers to frequently asked questions, contact details and much more

Find out how easy it is to catch a bus

Find out how easy it is to catch a bus (Easy read)
---
Additional information
Find out how to get mobile apps that help you with your journey

Discover the night buses available in Bristol and Bath

Discover the best bus routes to Bristol University and UWE

Find coach parking locations available across Bristol

Public transport projects in the West of England