Surveys, Awards & Challenges
Find out more about our major sustainable activities that take place throughout the year.
Jump to:
---
Travel to Work Survey
An annual opportunity to tell us about your travel choices.
The Travel to Work Survey takes place annually and is live for 1 week. The survey most recently took place in spring 2020 between 9 to 15 March 2020 and covered businesses in Bristol, Bath & North East Somerset, North Somerset and South Gloucestershire. We are really grateful for the 21,539 respondents who completed the survey.
The survey will take place once again in spring 2021, and is expected to take place between 8-14 March 2021. The four West of England Authorities will contact employers in late 2020 with information on the survey and the registration process.
Employers use the results to support their site Travel Plan and also to create business cases for improved or additional facilities to support staff such as new cycle storage or Electric Vehicle (EV) charging points.

All employers who participated and received over 30 responses receive an individual report along with raw data and this is also the case for each employers site with over 30 responses.

The four West of England councils along with the West of England Combined Authority (WECA) use this data for planning future transport and housing needs.

Reports are created for the West of England along with each local authority and reports based on locations.

Each authority's Business Engagement Teams and Economic Development Teams use the data from the survey to work with employers and understand how they can support them and transport issues affecting staff travel.
---
Travel Awards
This is an annual event which celebrates and showcases the work carried out by businesses in the West of England, in the field of sustainable travel.
The Travelwest Business Travel Awards 2019 took place at the Grand Pier in Weston-super-Mare on the 28th November.
---
Travel Challenge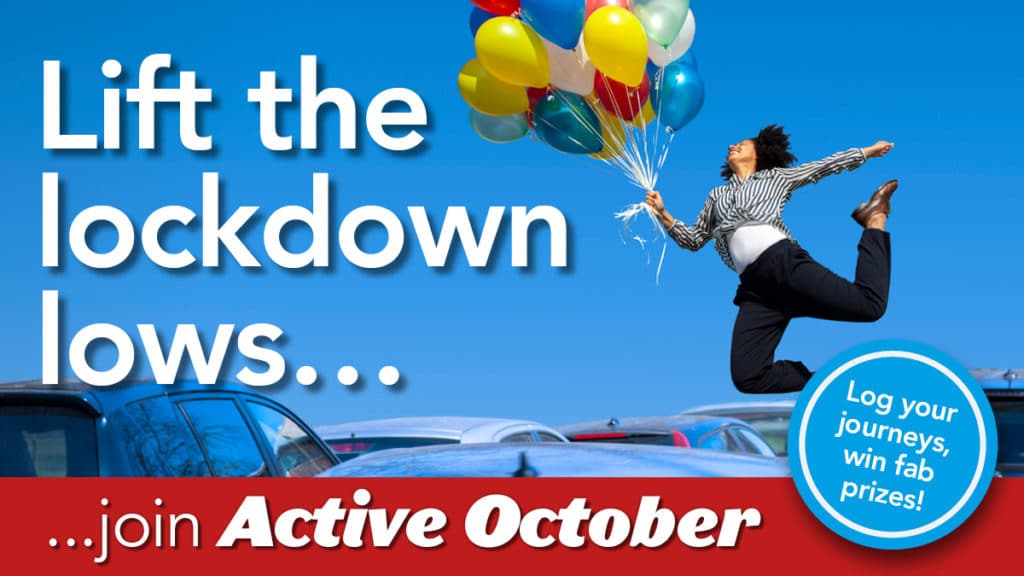 The Travelwest Challenge is an annual event, which encourages businesses across the West of England to compete by getting the highest numbers of their staff to walk, cycle, lift share, or catch the bus, to work during the challenge.
During the Challenge, individuals log each journey they've made using sustainable transport, automatically entering them into our prize draws and their organisation's leader board! Businesses are then ranked against each other to add another level of competition!
Previous challenges results
2018
---
Contact us
Bath & North East Somerset Council
Paul Thompson
Bristol City Council
Business Engagement Team
North Somerset Council
Kerry O'Neill
South Gloucestershire Council
Verity Britton
---
See also
Visit our walking section to see what else we're doing around active travel