The Travelwest Business Travel Awards 2019 took place at the Grand Pier in Weston-super-Mare on the 28th November.
Businesses based in South Gloucestershire, North Somerset, Bath & North East Somerset and Bristol gathered to celebrate those who have made significant efforts to reduce car travel.
The evening showcased initiatives across a range of categories which have enabled and encouraged sustainable travel, providing not only environmental benefits but also positively impacting staff health and well-being.
Travel Awards 2019 Presentation
Download
pdf

PDF approximately 18.94 M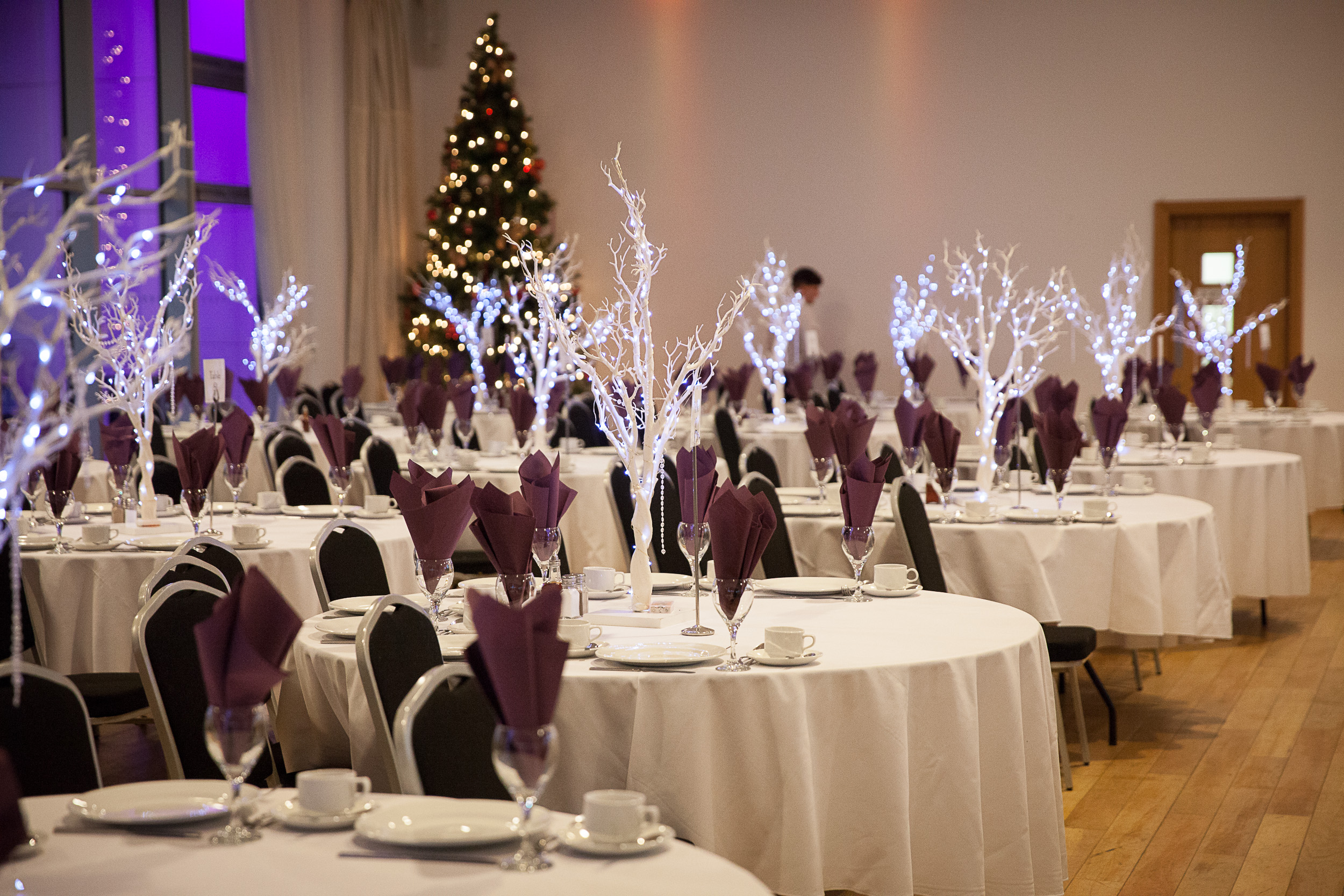 ---
Winners
Best Motivational Campaign
Winner: Eat: Festivals
Highly Commended: WSP
Sustainable Travel Champion
Winner: DAC Beachcroft, Computershare
Highly Commended: Rolls-Royce, Weston College Group
Most Improved Workplace
Large: Bristol Airport
Small and Medium: Emmaus
Long Term Commitment to Sustainable Travel
Winner: Rolls-Royce
Highly Commended: North Bristol NHS Trust, Computershare
Most Innovative Travel Measure
Winner: Severn Ride and Stride
Highly Commended: North Bristol NHS Trust and Bath Electric Bike Commute Initiative
Travelwest Challenge Winner
Micro: Key Transport Consultants, Paul Basham Associates
Small: GCP Chartered Architects
Medium: Triodos
Large: DAC Beachcroft
Organisation of the Year
Rolls-Royce